Newborn baby and family made their second outing into the real world (outside of hospitals and shopping at Target) last night to visit the WonderCraft fashion event "Get Hammered". Our first venture was Austin Flea at the Highball back in July. We figured being a crafty family we better start the kid off early. For a few hours last night new mom and dad were able to enjoy a few cocktails with friends while baby Gabe enjoyed the stimuli of new sounds and color.
Gabe sported a mustache onsie by Beth of
Paired Hearts
in support of the handmade goods sold at the WonderCraft.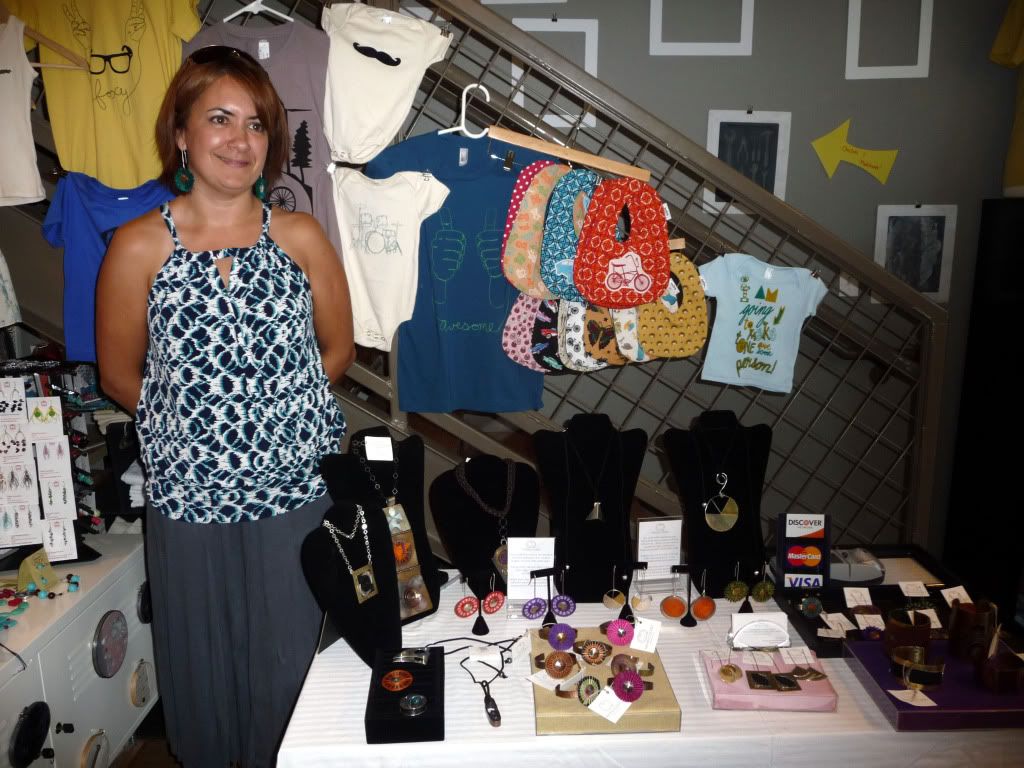 The WonderCraft hosted artist
Teresa Basa
and her beautiful collection of jewelry for Austin fashion week. Teresa was originally born in Chili, then moved to California and currently has a studio in Round Rock, TX. Her jewelry is made of traditionally dyed Chilean horsehair, copper, brass, recycled silver and re-purposed leathers. You can find her products online at
teresabasa.com
, at
Parts & Labor
or the
Mexic-Arte-Museum
here in Austin.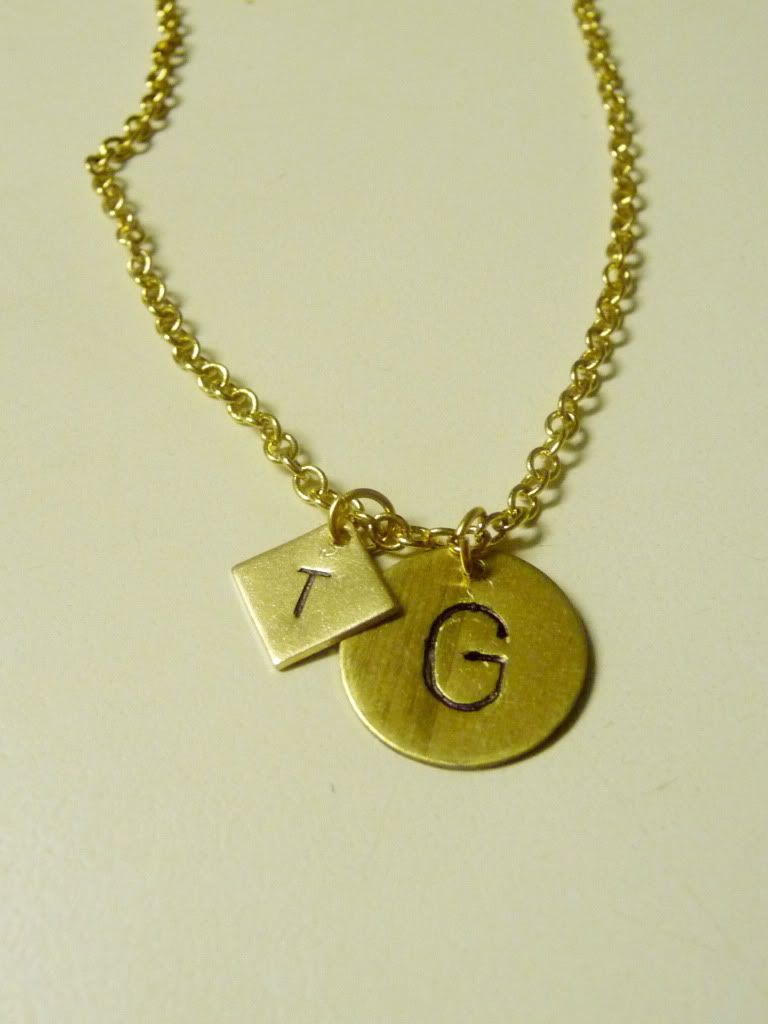 The "Get Hammered" event allowed guests to create their own personalized metal stamped jewelry in demonstration of the WonderCraft's new Craft Bar menu of make-and-take projects now available to the public. You can find a full list of the standard make-and-take projects available at the WonderCraft
HERE
. This is the adorable metal stamped necklace I made. It is a play off my son's and my initials, TG and GT. I love how it turned out with the letters highlighted in marker giving it an antique look.
In addition to Teresa Basa the event featured several other vendors and artists including specialty sodas by
Rollerfeet Sodas
(now available at the WonderCraft),
CHOCBite
build your own candy bars, and Christie Mathis
Ultralicious Photography
.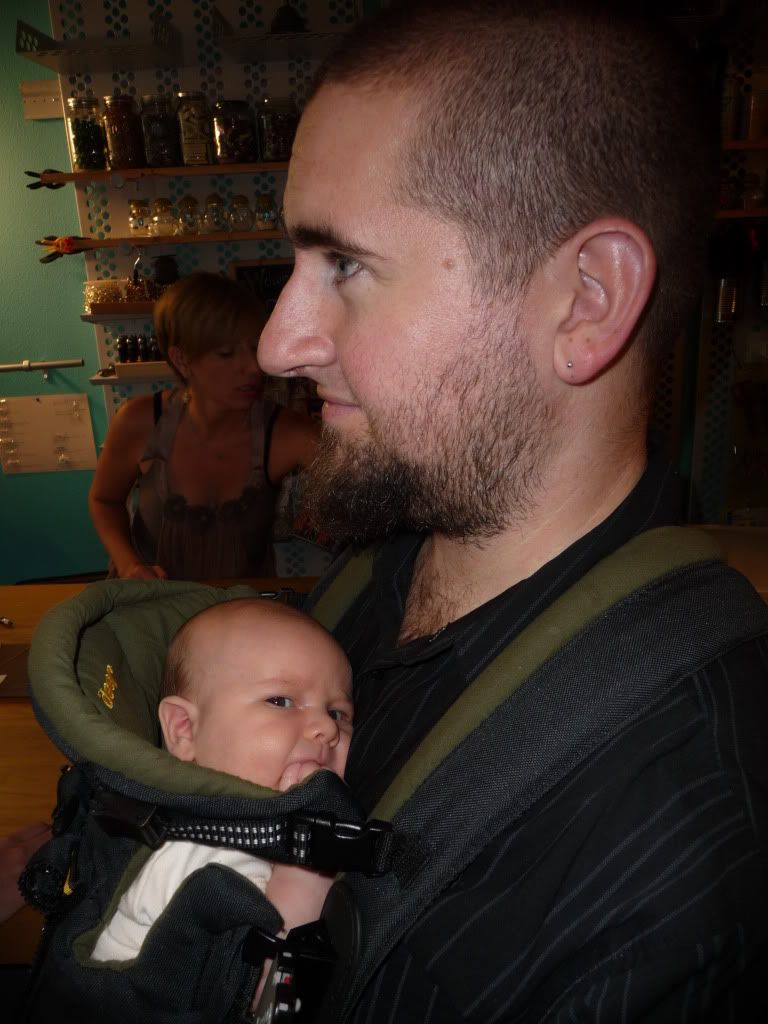 Hubby and baby hanging out while I made jewelry and chatted with friends. I had to laugh at the fact Gabe kept himself content by eating his fist half the night because we forgot his pacifier. His dad went home with a huge slobber spot on his nice shirt.
Here is a preview of the awesome goodies available for sale at The WonderCraft including my recycled license plate ornaments and our new CD coaster sets featured below. Make sure to stop by and check out all the amazing handmade products available for sale from artists such as
GemJunkie
,
Polished Two
,
Craft Chi
,
Paired Hearts
,
Baby Bolt
,
Lip Glossery
and many more.